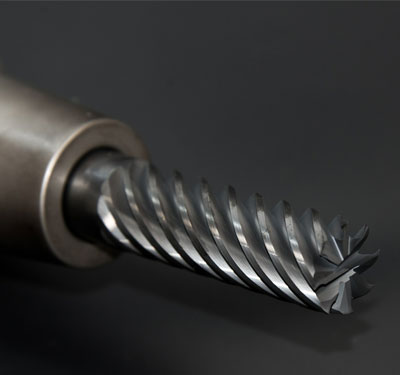 My Own Shop
After working 25 years in mould making as a CNC programmer / operator I decided to go at it on my own.

Over a few years I have accumulated some CNC machines, production machines and ones I have built.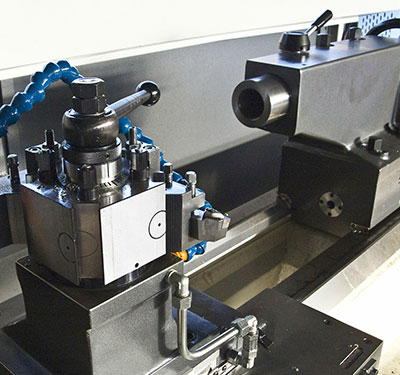 Design & Produce
Our machines are housed in a 540 square foot shop that was custom built and is wholly owned by us. We keep our operating costs low and pass along the savings to our customers. This allows us to offer very competitive pricing.

Of course CAD/CAM is used to design parts and program the machines.

Utilizing manual and CNC machines to turn, mill, and burn resulting in you getting parts completed to exacting standards.
Contact Creative CNC Today
Get in touch with us to discuss all your machining needs. We appreciate the oportunity to discuss your project. Contact Creative CNC now.

E-mail us: info@creativecnc.ca

Call us: 416-666-4797